Is there 'good' representation of the special-needs community in movies?
By Manasvini M.M.
From Hrithik Roshan in the Krish franchise to Nivin Pauly in Hey Jude, the Indian film industry has been giving us a varied representation of differently-abled individuals.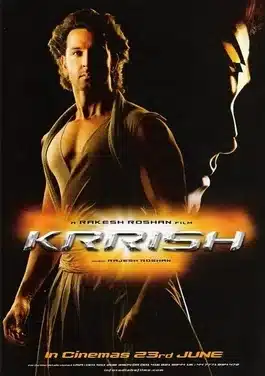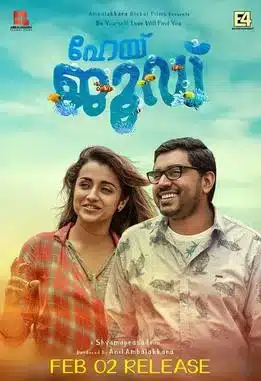 There has always been an underlying stereotypes in portraying these characters. These stereotypes often make the character seem weak, disruptive and in constant need for the main character's care. In some cases, this can appear as a quirk of the main lead which others simply have to accept. But in reality, this is not true for special-needs individuals!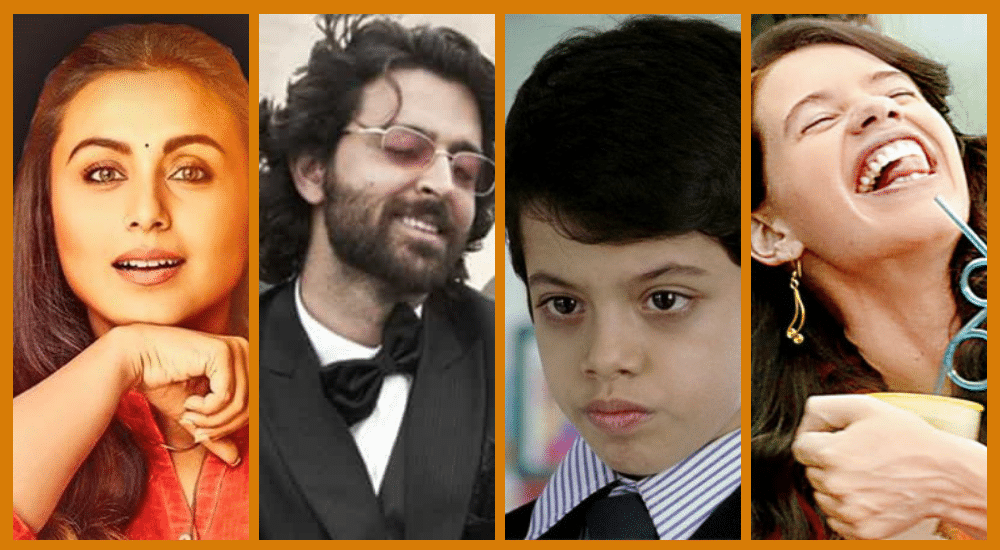 In the Tamil movie 'Villain', the lead actor Ajith plays a dual role. Here he uses his twin's disability to escape from his criminal activities, owing to the fact that disabled people are pitied and therefore would not be blamed. This is an act which is played as comic relief in this movie.
The other problematic element is that movies often reduce the human value of a differently-abled person, disregarding them as individuals with feelings and emotions of their own. The Hindi movie Housefull 3 showed the lead characters pretending to be disabled, and devalued them as people.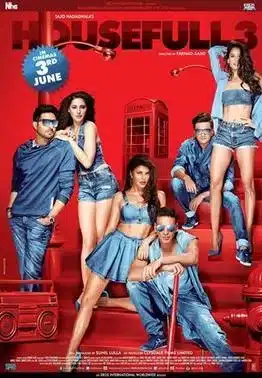 But it doesn't mean that there haven't been any changes in the industry through the years. In recent times, we have seen better representations.
The Hindi movie 'Margarita with a straw' showed significant change. The lead Kalki Koechlin played a character with cerebral palsy. She is shown as any other individual – independent, with her own personality, who expresses her desires openly. She experiences love , friendship etc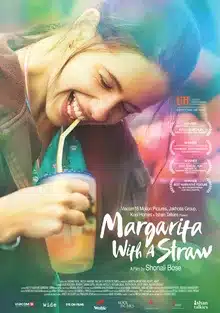 Another impressive movie was 'Barfi' , where Priyanka Chopra played the role of autistic Jhilmil – with her own personality and abilities. Jhilmil's character was not pitied or discounted, but treated as society should treat special-needs individuals – no different from the rest.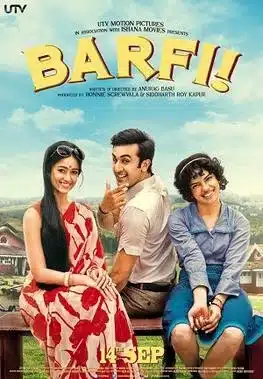 Some movies also have representations of caregivers of the differently-abled and their views, challenges and growth. The Tamil movie 'Peranbu' depicts the struggles of a single father played by Mammootty. It a gripping take on the journey of a parent to a cerebral palsy-affected daughter Pappa – and how he navigates the complexities of their reality.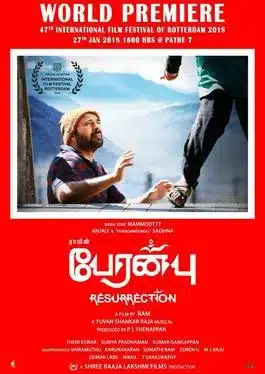 Movie watchers are becoming aware and the industry is learning through their reactions. Though there is a long way to go before we have more good special-needs representation, the future looks brighter and one can hope progress doesn't stop.
Reference
1..https://www.womensweb.in/2018/10/hindi-movies-that-handled-disability-sensitively-oct18wk5sr/
2.https://www.mansworldindia.com/entertainment/disability-treated-as-a-joke-in-bollywood-movies/amp/